It can really be tough to find a good real estate agent if you have no idea of the qualities you have to look for. That's why you need to get essential property buy tips and know the qualities of a good real estate agent.
Communicate
Good real estate agents possess great communication ability. The real estate market is sensitive with time so you need to hire an agent who will quickly tell your position in the current buying situation. This allows you to move quickly to another property.
Proactive
A good real estate agent must proactively contact you. They always try to make sure that you are well-informed. This can ensure that you don't have to call the agent to know any progress of the process.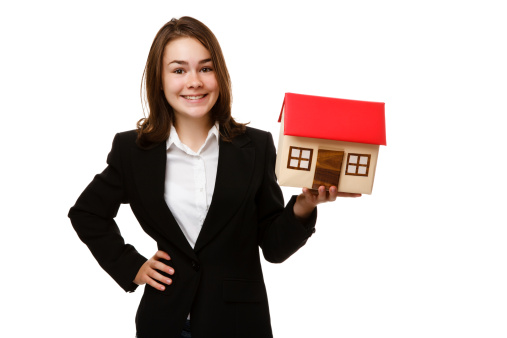 Listen to You
Real estate professionals may suggest you to be careful with agents who talks too much. If you tend not to get a word in as you talk to with your agent, this only tells that you have an issue. As a client, you are supposed to do the talking and ensure that the real estate agent understands what your special needs and requests are.
Adjust to the Needs of their Clients
A good agent should be able to read his client's mind. A number of clients want to communicate through email while others prefer a text messages or a phone call so they will know what's happening with their intention to buy a property.
Knowledge of the Time Frame of their Clients
A good client-agent relationship requires awareness of time. It is important for an agent to know if his client wants to buy a house immediately and if they have to settle soon so he can work on a tighter time frame. If you, the client, are not in a hurry, your agent can shop around and give you advice to look for a better market to obtain a decent house price.
Not Afraid to Provide their Previous Clients as References
Certainly, one of the best ways to know the quality of a real estate agent is to talk to their previous clients. If you wish to ensure that an agent fits for you, you can ask him for statements or testimonials from his last twenty clients. If clients give positive feedback, then the agent can be the best one you can find in the market.