Everyone loves to receive various promotional items from the companies. These gifts may be distributed at different events such as exhibitions, trade shows and conferences. According to the experts, this is one of the most effective marketing strategies to promote business, products & services. It has also been noticed that business relationships are concerned using promotional gifts. As a business owner, it is important to do complete research about which items should be distributed as promotional gifts. If you do it properly, you will be able to make a great difference in your business growth and sales.

Promotional items for business promotion
In order to promote the business in a right manner, the name and logo of the company are printed on the promotional items so that it can be visible to a number of people. Sometimes, the company also prefers printing the complete details about it such as phone number, site URL and email address so that people can access it without any hassle. The new customers can easily be attracted with the help of these items. That's why, in most of the big events, these items are distributed at large scale because a lot of people take part into it. Some of the promotional items which can be used to promote your business are elaborated below:
Computer accessories- Some of the companies make use of the computer accessories and make them as promotional items such as pen drive, mouse pad, pen tubes and clocks. These items can be kept along with your computer when you are working. You will have the promotional items in front of you while working.

Promotional pens- These are the most common promotional items. This is the most useful promotional item because many people use it for many days. They are also affordable items and can be bought in bulk. The company can print its name and address on the pens so that more people can get associated with it.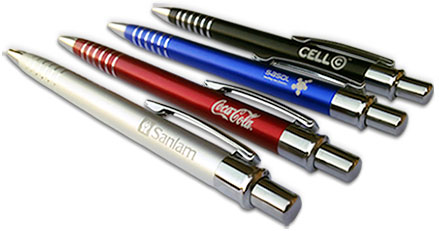 Calendars- Many companies use calendars to promote their business and products. It is used for entire year so you can be assured that the people will see your company's information on this calendar in front of them. You can flaunt your company's products and services using promotional calendars.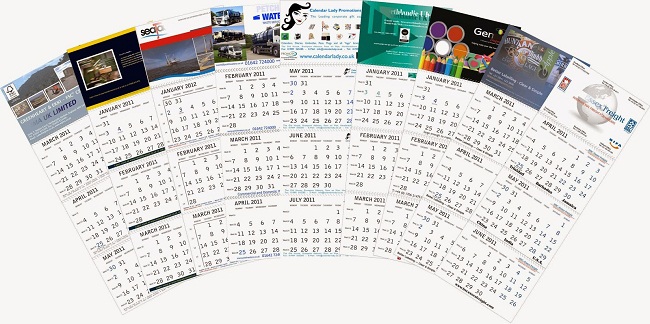 Promoting new product
You can distribute these promotional Gifts at any time. However, it is strongly recommended to make their use when you are planning to launch new products. At that time, these items would bring more customers than ever before. These items can show the trust for your customers and clients that you are going to stay with them for a long time.
When you are planning to promote your business using these promotional items, you should set up your business in advance. This is because; you will buy them in bulk and you might need to run these promotional campaigns for a long time. You will notice a significant difference in your business and sales if you distribute these promotional items regularly.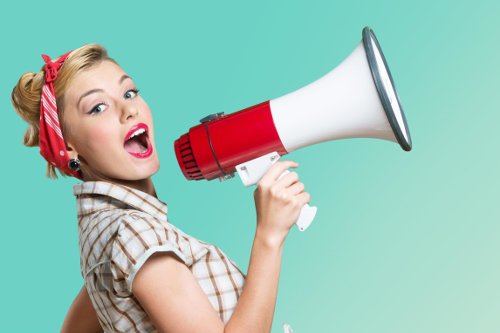 Author Bio-Johan is an online marketer who has worked on several marketing assignments. He loves to share his knowledge through his articles and blogs.