There are many aspects to running a business, and some of these are neglected. Correct disposal of information is one of the things that is often overlooked, sometimes documents are just screwed up and thrown in the office bin, to be removed by the refuse collector, and then finally dumped onto a public tip. One might think that is the end of it, yet there is a possibility that someone could retrieve the said documentation, which could have a negative impact on either your company, your employees,andeven your clients.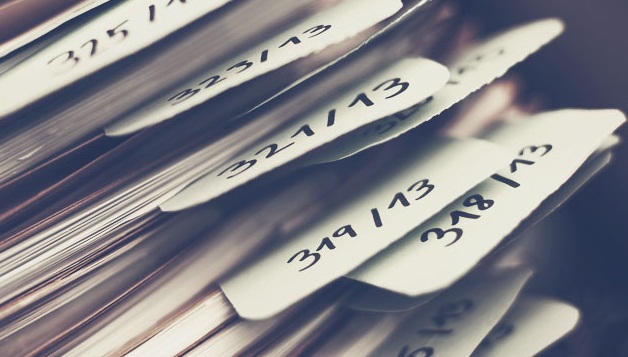 The risks are high
If certain information got into the wrong hands, it could have very serious consequences for your business. Confidential employee information could be used in criminal identity theft, which causes untold damage to the economy. Other possibilities include important details regarding product specifications, or secret marketing strategies that need to be disposed of securely.
Document shredding as a business
Due to an increased awareness of the importance of secure data destruction, there are several accredited document-shredding companies such as Paperescape, who can professionally dispose of all your unwanted information, regardless of its format. Experienced workers will collect the documents from your office, and shred them securely at their premises, before using the shredded data in a secure form of recycling.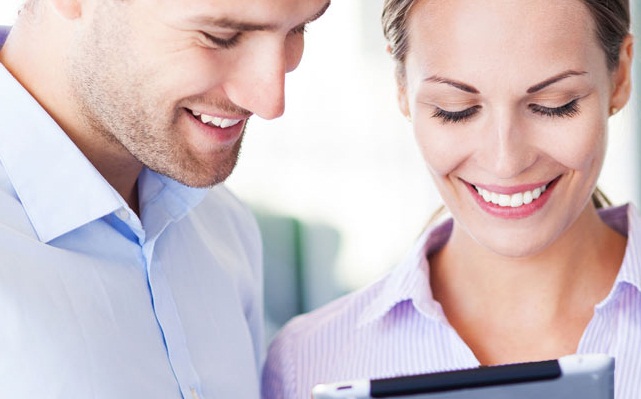 A certified guarantee for peace of mind
A reputable document-shredding company will issue you with a Certificate of Destruction, or COD, which guarantees that the documents have been securely destroyed, and the shredded contents disposed of in a proper fashion. The COD will include company reference numbers for the destroyed data, and any other identification information that is relevant. It will also state that the said documents were destroyed according to the accreditation standards of the company.
Recycling
In line with the eco-friendly policies of today, the shredded documents will be used in a recycling process that ensures the data is permanently irretrievable.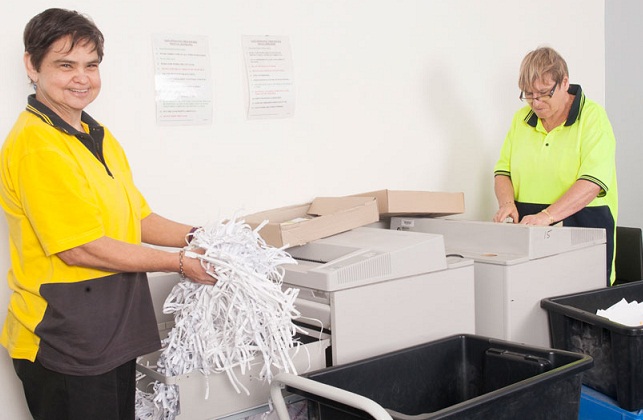 Collection service
The transportation of the documents before they are destroyed is an important step in the process, and one that requires tight security. This is probably the most vulnerable time, as the documents are no longer under your control, which is another reason to use an accredited company. The transportation will be secure, with vehicle security and fully monitored CCTV facilities at the destruction depot, to ensure that no one can tamper with your documents before they are destroyed.
ISO 9001 Standards
All document-shredding companies should be accredited up to ISO 9001 Standard, which means the process they use has been recognised as being secure and environmentally friendly. When dealing with such important data, one should not leave anything to chance. Of course, not all documents need to be shredded, it is only when they are no longer required that this process should be undertaken.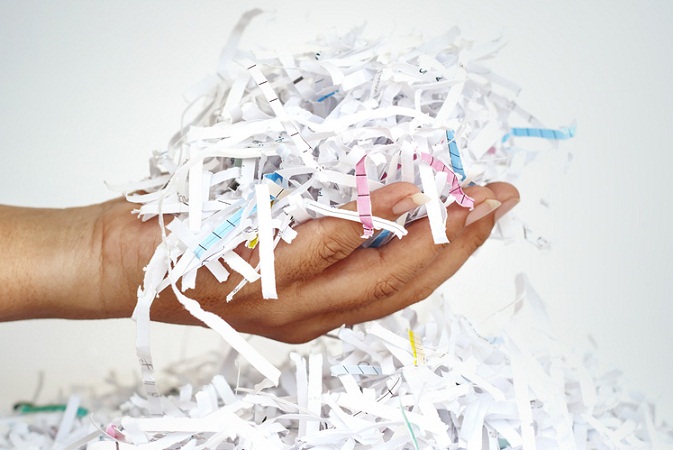 Safe storage prior to destruction
In the meantime, all your confidential information should be stored securely, with only a selected number of employees given access. Copies should be stored in a separate location to the originals, to protect the data in case of fire, or other natural disasters. Losing critical information can have serious effects on your business, so always make sure the location is safe.