A restaurant is one of the toughest businesses to operate. The dining industry is a fast-paced industry that requires hard work and dedication. It is easy to lose money in any food industry because it can be so undependable. This is the main reason why saving money and time is extremely important in the food world.
A Great Start to Saving Money in a Restaurant
A great way to save money in a restaurant can be found by figuring out innovative ways to cut down on services that are not needed. One huge hassle in the restaurant industry is replacing linens and uniforms. In a fast paced environment involving food, it is not hard to understand that restaurants go through hundreds of dirty linens a day. These linens are usually replaced or washed in bulk. An establishment that serves food has to stay clean at all times making laundry one of the most imperative duties.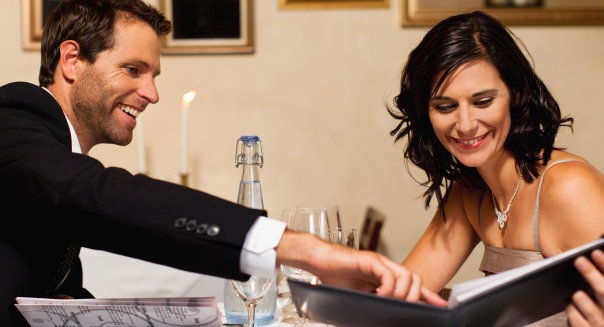 The best solution to saving money on linen would be to start a catering clothing hire. A clothes catering service brings the linens of the companies choice each day. They wash the clothes and provide new table clothes by the day. These services are delivered to the site and can be ordered whenever the need be. Companies that offer this service are great ways to save money while being provided a professional service. Having clothing catered to the business will save time and money.
One of the best ways to save money is to make more of it. An amazing way to make more money in a restaurant business is to create more seating. A lot of people being able to fit in a restaurant means that more people can eat. If there are not seats open for when it gets busy, that can potentially be money that is lost. Creating ample amounts of seating can help increase profits.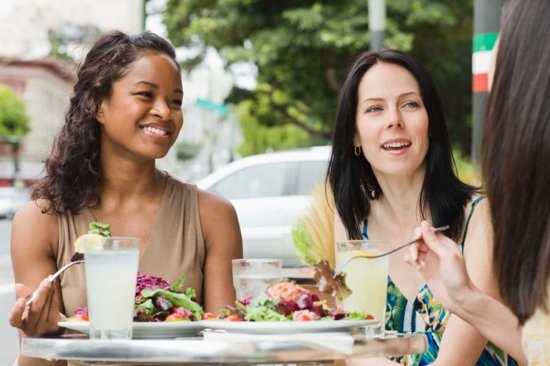 Find an affordable company to make menus. Menus are always going missing in the restaurant business. The menus have to be constantly replaced because of this. Finding an affordable printing company to make menus can help save money over time. Menus are also important to have because they let the customer know what they are going to order. Menus that are stained and damaged can give the customer the wrong impression of the company.
Save Money on Washing Dishes
Each restaurant has a few dishwashers hired solely for washing dishes. There is a more affordable way of completing this job. New washing machines exist for restaurants to use. They fit many dishes and allow faster washes that a human could ever complete. By purchasing a machine, more money can be saved, as well as time. There are small adjustments such as these that can go a long way.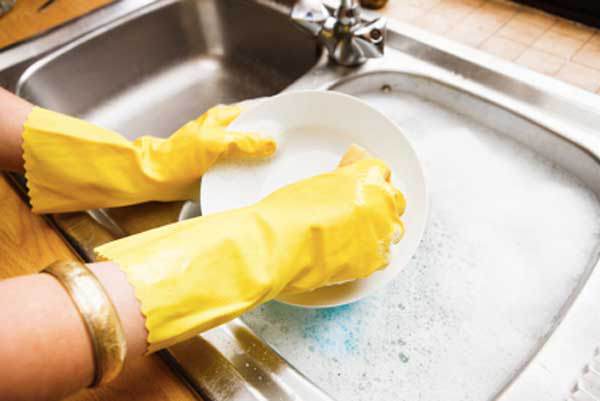 There are many ways to save money in the food industry. Although some of the savings may seem small, they will add up over time. To operate a successful business, a long-term mindset has to be used.