People in the know, who like to ski, know that Aspen is one ski resort that provides the finest in luxury accommodations and skiing and snow sports activities. If you want to ski, you want to include Aspen on your holiday itinerary.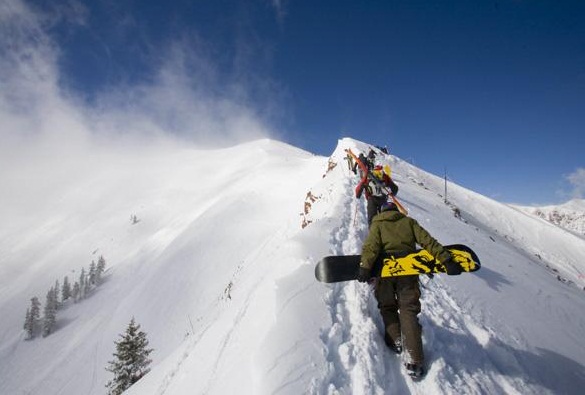 Why Aspen Is So Popular
Aspen is one of the most popular destinations in the USA. One of the reasons for the area's well-regarded reputation is because the upmarket U.S. city offers luxury and upscale accommodations. These hotels and chalets feature in and out skiing as well.
When you stay in Aspen, you have the benefit of enjoying the amenity of in-and-out-skiing – an activity that places the seasoned skier above other ski guests. If you want to enjoy the ultimate type of luxury ski vacation then, staying in Aspen at a ski-in/ski-out chalet or hotel is a ski experience you will soon find is unsurpassed.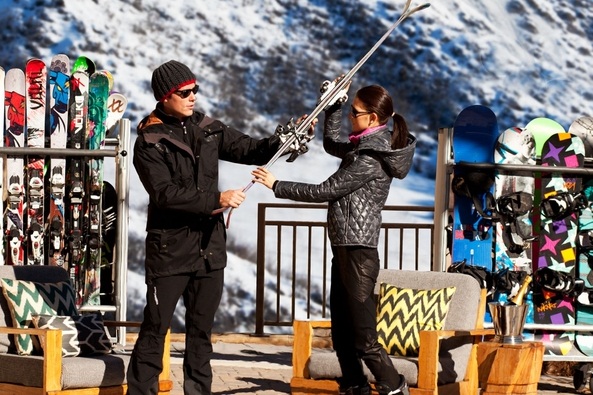 An Area Rich in Skiing Activities
Aspen is a Colorado city that is a haunt of the rich and famous as well. The city and its sister town, Snowmass Village, service the four best ski locales in the U.S. These locations include Snowmass, Buttermilk, Aspen Highlands, and Aspen Mountain. With this broad selection, people of all levels and abilities can enjoy skiing in the area.
When you visit Aspen, you will first note its warm and inviting style, despite an icy snow cover or even blustery wind. Visitors are privy to a number of upscale boutiques and eating establishments. Child care facilities and ski schools are provided to skiers and travellers too. Anyone who wishes to unwind after a day on the slopes can take a yoga class or get a massage at one of the city's elite spas.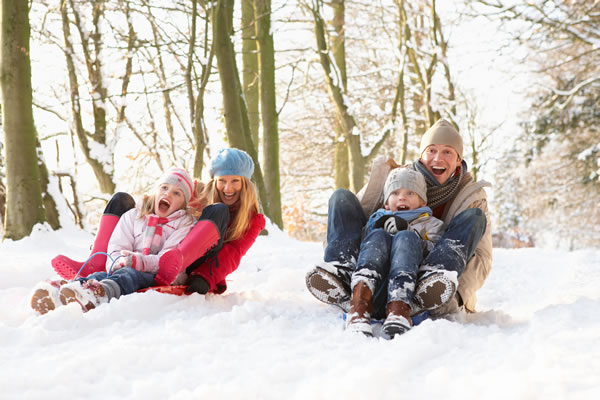 Aspen accommodations are not only luxurious but they are also exclusive. The city features the popular ski run of Sheer Bliss and a great off-piste course at Highland Bowl. A mountain lunch is also regularly served at Ajax Tavern. Dinner finds travellers enjoying the cuisine at the Syzygy Restaurant or Kenichi's sushi establishment.
Because Aspen offers ski-in-and-out resort accommodations, staying in the city makes it possible for you to get a head start on skiing activities and have access to fresh powder. Also, because you are closer to the slopes, you do not have to lug around any ski equipment. You simply can begin skiing almost instantly.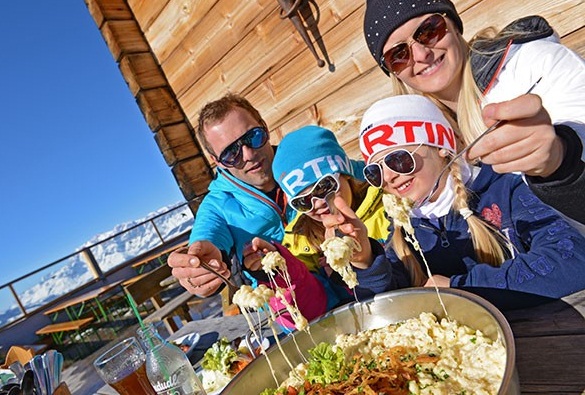 Visit Aspen Just about Any Time
While skiing might be your main activity, you won't want to miss driving to nearby sites and attractions either. A drive through Independence Pass during the summer is in order if you visit this part of the U.S. during that time of year. If you have any reason to hire a car in Aspen and you are visiting during the summer, you need to use it to see the Pass. Taking the 20-mile drive over the scenic road will enable you to meander along the Continental Divide as well. While this road is closed during ski season, it gives you a reason to visit Aspen just about any time you want during the year.