Comedians do not only work in the entertainment industry, in front of television cameras or at comedy clubs. They can work gigs in high-profile venues as easily as they can take on work in out-of-the-way pubs and bars. Therefore, they do not limit themselves when it comes to working as a "stand-up" (or the term that they prefer to be called).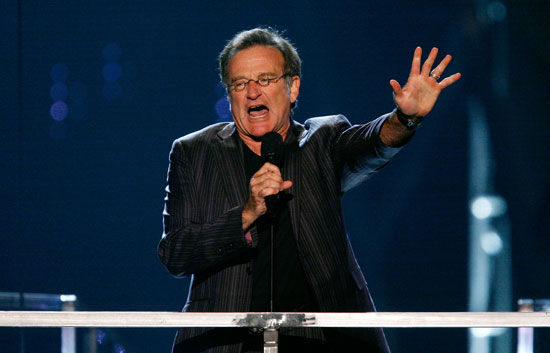 The Comedian's Primary Job Skill: Making People Laugh
Stand-up comedians come in all shapes and sizes. Therefore, there is not a definitive look when you watch a stand-up comedian perform. You do not need to take specialised courses or produce proof that you have advanced educationally to be involved in the business of comedy.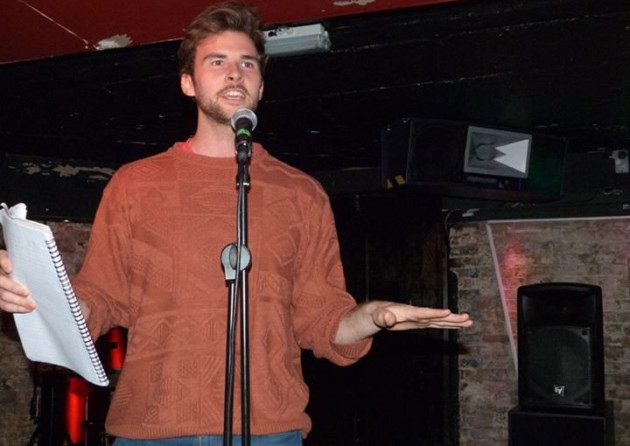 No Day or Night Is the Same in the World of Stand-up Comedy
Stand-up comedy is not a field that is defined by pensions or similar benefits. Yet, stand-up comedy is an extremely competitive industry. While some stand-ups are loved one day, they may be cast into public relations oblivion only a few months later. A comedian will often tell you that his jokes and stand-up routines had the crowd howling one night and were total "bombs" the very next night at the same club.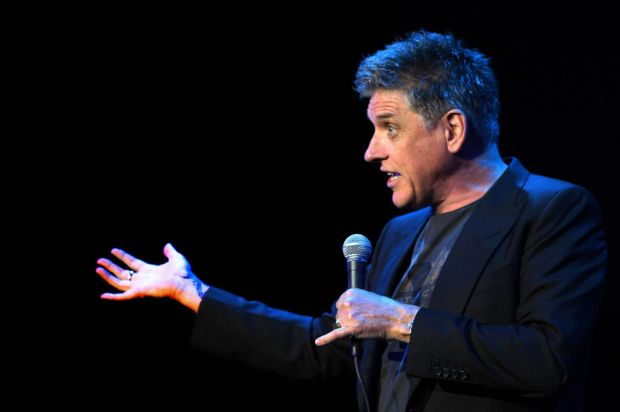 Stand-ups Work as Emcees and as Talk Show Hosts
It is no wonder that stand-ups like an audience that is happy and interactive. That kind of variance makes it imperative for some stand up comedians to seek work outside the normal sphere of stand-up activities. Therefore, you will also find comedians hosting seminars or serving as emcees at these kinds of corporate events. They also are hired to entertain at private parties, at club roasts and at company banquets. Some stand-up comics host podcasts or TV or radio talk shows.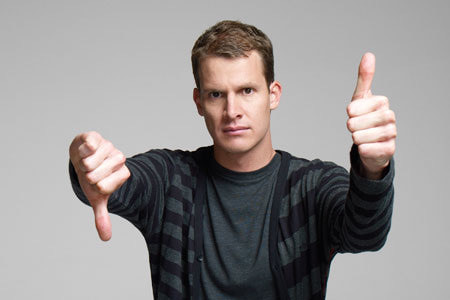 The Delivery Is Key to Stand-up Success
Comedy is light-hearted but comedy is also serious business, especially when it comes to making a living in the field. Anyone can tell jokes but it takes a comedian to deliver them with just the right amount of humour and style.
Making Comedic Adjustments
Extensive travel can be involved in the work (yes it is hard work to be a comedian) as traveling is necessary in order to make a living. That means a stand-up must produce comedic material for varying audiences. How you tell jokes to a crowd of 20 and 30-year-olds has to be adjusted when you are sharing the same kind funny stories with the over-50 set.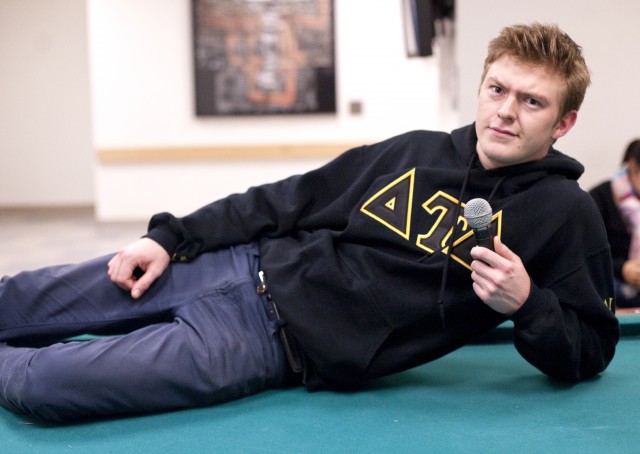 The Main Key to Success
Therefore, the main key used to opening a door to the field of comedy is originality. Bookers, who are looking for comedic talent, like to find this key or trait in a stand-up comic. They also appreciate a well-crafted routine and plenty of originally spun jokes and stories.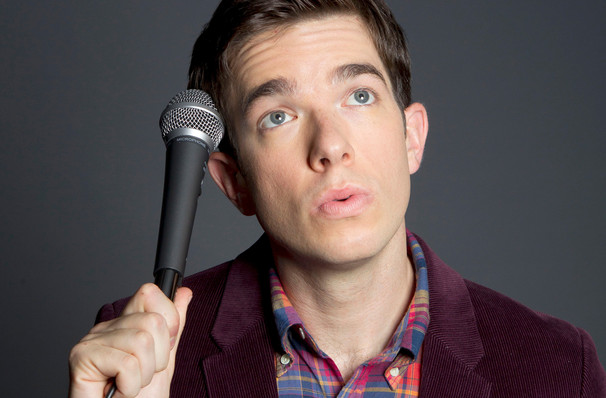 Observing the World around Them
A large number of comedians do not spend hordes of time writing material but, instead, look around them – when they observe something that has comedic potential, they record the incident or event. The fundamental concept of comedy is based on the technique of telling a story or joke in order to make it funny or funnier yet.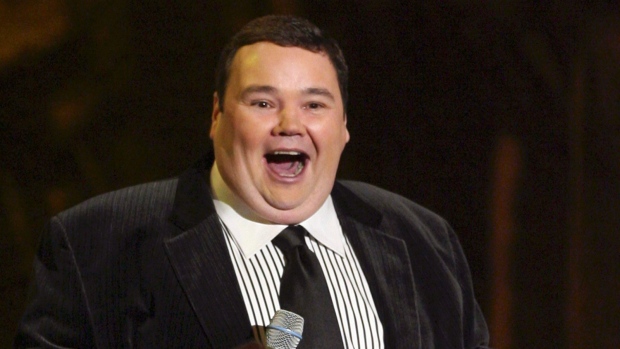 Comedians who make it in the biz never look at the profession as being a frivolous pursuit. According to experts, regarding the work as a silly sideline will only lead you to seeking work in another field elsewhere.