A wheel loader caters heavy-duty power for loading and carrying heavy or large amounts of material. Although it has been built according to recognised safety technical rulings, there might still occur a possibility of danger when this kind of heavy-powered machine is not used correctly. Let us go through some essential guidelines on how to operate a wheeled loader safely to avoid accidents along with damaging the property. Operating the loader properly could also help extend the life of your machine.
Do not use loader as a towing vehicle
A wheel loader is only for loading, loosening, pushing and distributing bulk materials. In case, a pallet fork is fitted onto the loader, it might be used for picking up, transporting and setting down general loads. Avoid using the loader for tasks other than what has been mentioned, as you might face the risk of accidents or damage.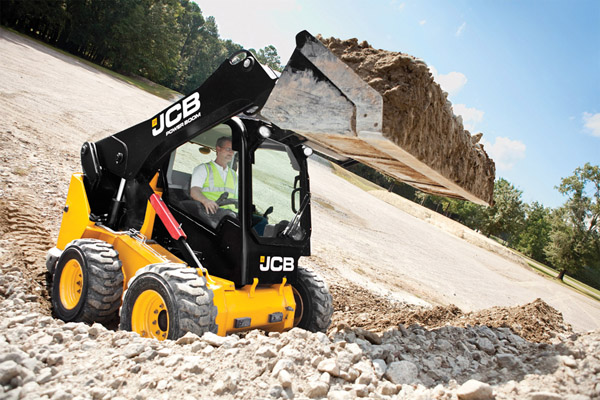 Should be driven by experienced personnel
The wheel loader should only be driven and operated by trained personnel over the age of 18 years who have ample knowledge and experience in its operation. They should also be mentally and physically capable. They should be able to perform the jobs entrusted to them in a reliable manner. When driving on public roads, the driver should have a valid driver's license. In addition, you should remember to wear the safety belt when operating the loader.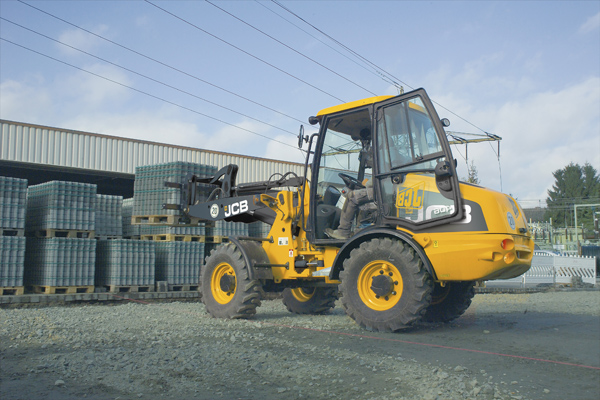 Wearing proper protective clothing
Wear proper protective clothing when operating the wheel loader. You should avoid loose-fitting clothes inclusive of open cuffs or jackets along with accessories such as scarves and rings, as they might be caught in the machine. Wear safety goggles, helmet, boots or gloves as and whenever deemed necessary.
No other person permitted in the driver's cab
The wheel loader has been licensed to carry only one person, the driver. Other personnel are not permitted inside the cab of the driver. In addition, you should never carry people on the tools or implements.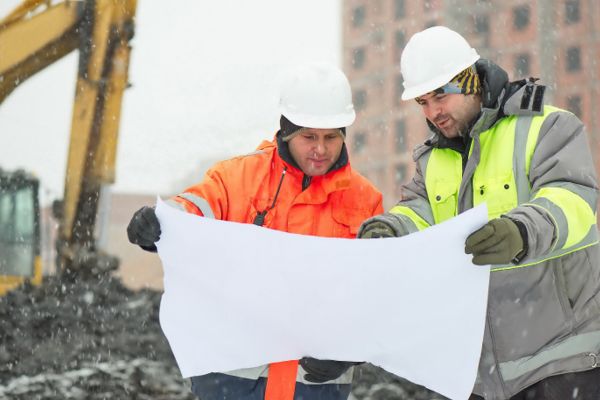 Keeping safe distance
You should keep a safe distance, ideally 0.5 metres, from various structures such as excavation walls, buildings, scaffolding or other machines and vehicles in order to avoid crushing into them.
Clear the work area
It is imperative that you clear people away from the danger zone of the wheel loader prior to working with the machine. The danger zone would be the area around the loader within which several people could be reached or harmed by the movements of the loader, its tools and implements or by falling material or load. The driver might operate the loader only when there would be no people within its danger zone. You must cease the operation when people enter the danger zone.
Do not install illegal conversions
You should not install illegal conversions to try to enhance the output of your loader. All conversions have to be approved by the manufacturer. This would be to make sure that the machine has been safe to be handled at all times.
Do not exceed the maximum load
You should not exceed the maximum load of the loader. The materials should be loaded in such a manner that they do not fall during travel.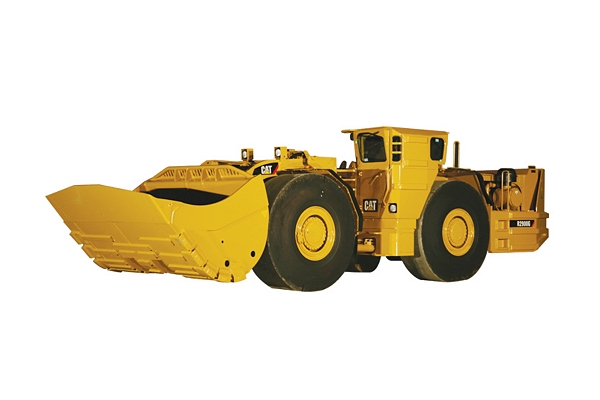 For more information, you could log on to http://payeur.com/chargeuse-et-remorque-a-bois/.