Mail forwarding services have been around for quite some time now. While their use was fairly limited in the past, the significant rise in home-based businesses and small firms that are controlled remotely has brought back the need for this service on a much larger scale.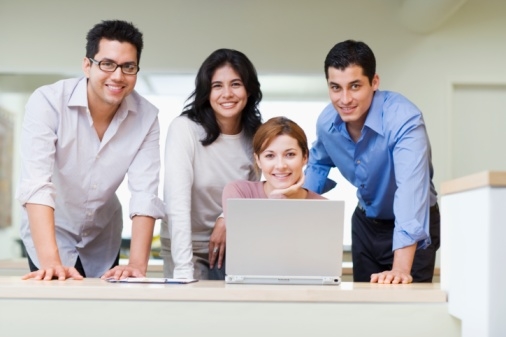 There are many individuals and business owners out there that have very little idea of the types of benefits this service can provide. Here is a look at a few, so you can decide whether a mail forwarding service is something that you should look into for your business.
Perfect for Home Based Businesses and Remote Firms
One of the major struggles for home based businesses, especially when it comes to SEO purposes, is that most people who run this type of business do not want to list their home address for their business. Mail forwarding takes care of this issue, as you are able to list an address for your business, and then have any mail sent to that address redirected to another location of your choice.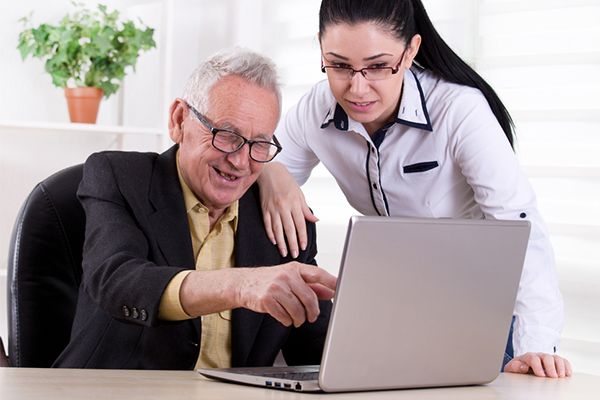 A Formal Address Leads to More Respect from Customers
Another significant struggle for many business owners, especially those that work remotely, is that not having a verifiable address can reduce the positive image that customers have about your business. While some may not think that it is a big deal, not having an address could certainly throw up a red flag for customers that are looking into your company.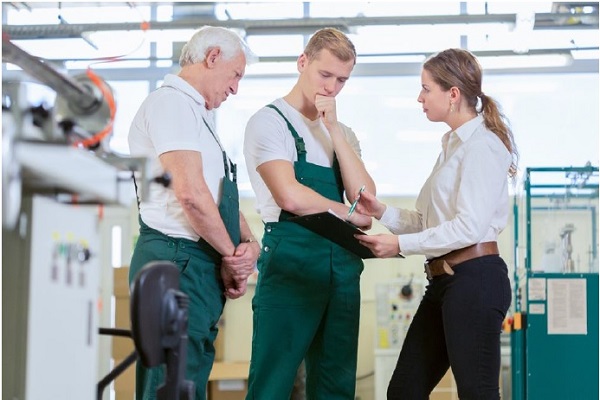 You Won't Have to Deal with Solicitors or Junk Mail
If you have ever owned a business that is at a physical location, you are probably well aware of the many salespeople that come in and try to sell you everything from advertising to business cards. Deciding to go with mail forwarding in London enables you to avoid this potential nuisance.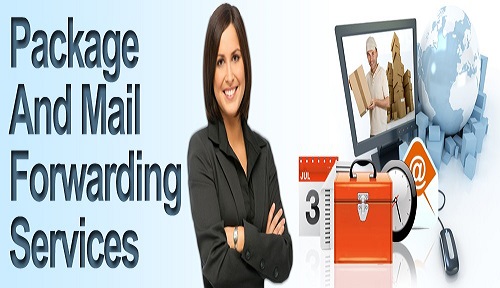 Another perk is the fact that most companies that offer mail forwarding services will also get rid of any identifiable junk mail for you, if you want them to, that is. This helps you kill two birds with one stone, as you are able to avoid some of the more annoying aspects of owning an office based business.
It's Extremely Affordable and Efficient
While the case can clearly be made that mail forwarding can be a convenient option for your home or remote business, the thought has probably crossed your mind that it is an unnecessary expense that is easily avoidable. Fortunately, however, most companies that offer these services actually charge very little for redirecting your mail and packages.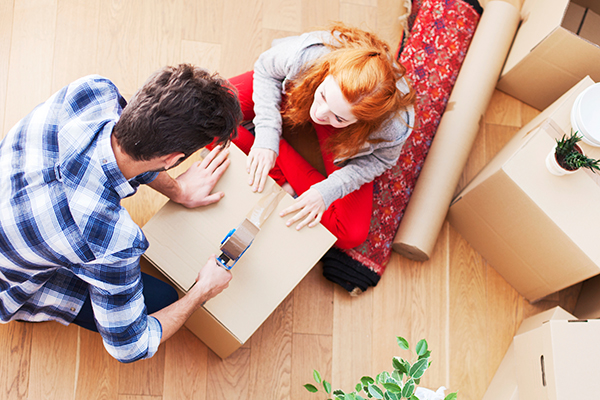 In fact, many offer subscription fees that are well below 50 euros per month. You also will not have to worry about your packages arriving well beyond when they arrived at the initial location. Most forwarding companies even provide strict stipulations in their contracts that guarantee delivery within 24 hours of items being received at the original location.