Some of the primary concerns of an upcoming business centre are managing finances, allocating resources effectively, and finding the right office location. Of these concerns, the latter can be quite worrisome owing to booming property prices which show no sign of reducing. Since it is important for businesses to be visible from the onset, locating an office space within a central location at a good price turns into a time and resource consuming challenge. This is where serviced offices come to the rescue, offering complete office packages and services at reasonable fees.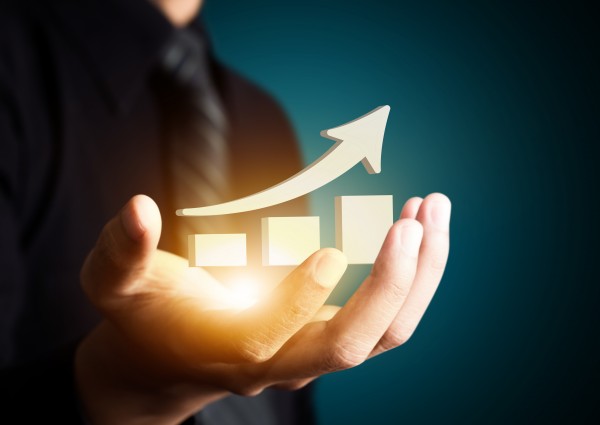 More than Just Blank Space
Businesses need more than just blank office spaces. A new business will have the same basic requirements as any other business would. It would need not only physical office space, but also furniture, workstations, storage units, telephone and internet access, fax and photocopying units, regular maintenance and cleaning services, reception area, and other related services.
The serviced office fulfils all the aforementioned needs and adds more such as staff who will redirect calls and mail to the company, 24-hour security services, CCTV, and other optional services.
Along with the office space, businesses have the added benefit of recreation rooms, cafeterias or vending machines, and sometimes even gymnasiums and spas.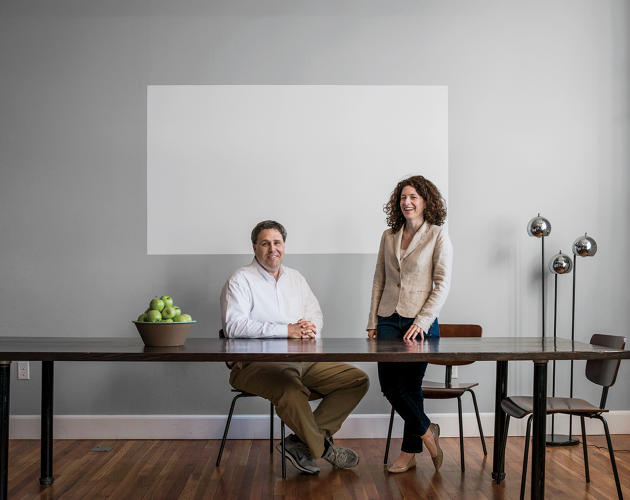 Develop Business Faster
New businesses will now be able to develop faster with reduced monthly fees and regular reductions in other costs. A new business will be able to apply its energy and resources towards development, and will subsequently be able to develop at a faster pace. A number of serviced office providers are sensitive to the needs and financial limitations of fledgling companies, and will not charge occupancy deposits and additional fees, thus allowing the business to save or reinvest its money.
Keeping the core needs of a small and upcoming business in mind, the companies provide office spaces only in prime locations such as business districts and popular commercial areas, while ensuring that companies are allowed to set up immediately without needing to pay the traditional 3-month deposit which is usually mandatory for other commercial spaces. Small businesses are also required to sign office contracts on a monthly basis rather than for a period of 12 months; this allows them to move out without legal hassles.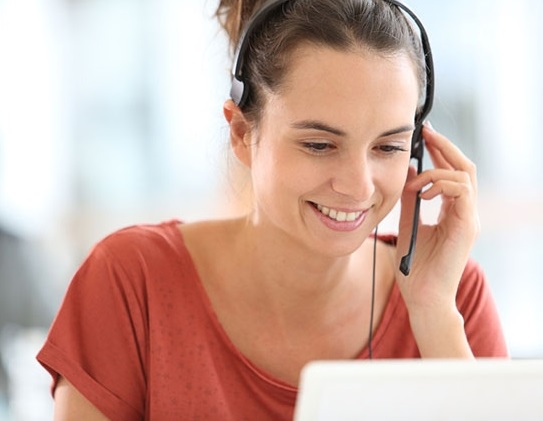 Be More Productive at Work
Reliable and fast communication services such as high-speed internet allow business days to be uninterrupted and productive while ample facilities such as video conferencing allow for consistent communication. Keeping mind the need for young entrepreneurs to relax and network, there are also plenty of open areas for conversations, networking, and collaborations to blossom.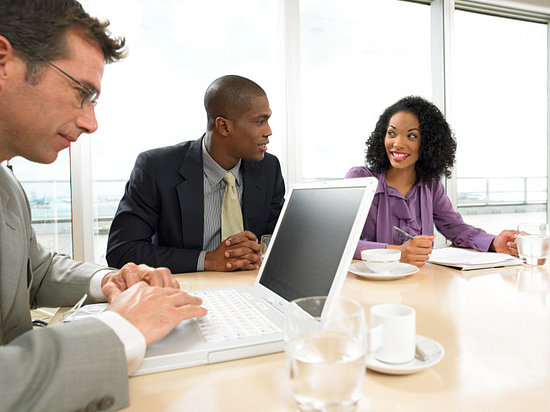 You could consider looking at occupying a serviced office space while starting your business venture, as it is a practical, cost-saving idea which will ensure that your business and communication needs are met at a reasonable monthly fee. BE Serviced Offices in London are one of many companies which offer such services at reasonable monthly rates and have office spaces in the heart of the city in order to create a brand image for the company.