Identity theft is one of the easiest way to scam people because the victim comes to know about it many days after he has been scammed. It gives a sense of safety and relaxation to criminals that they start to come up with new ideas to scam people. The identity theft is not limited to people only. These days, big, medium and small sized businesses have also experienced these kinds of issues. Their account information, owner's identity and even the credit card details have been stolen to use them in a wrong manner.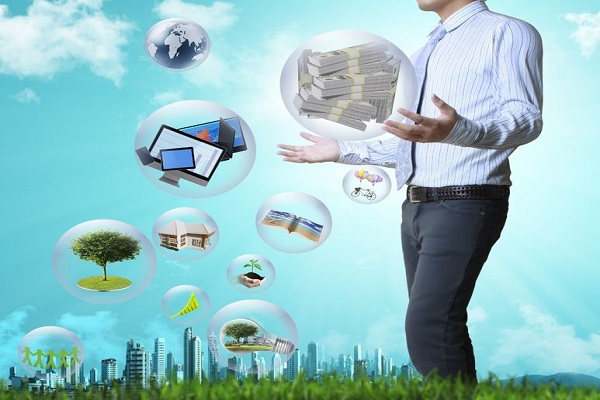 Most of the business people have less time to go through their account details to check the scam. They remain busy with their work and projects that they hardly consider protection from identity theft. It can easily be done in a few basic steps if you implement them in your company on a regular basis. These steps are elaborated below:
Laying out policies for identity theft
We all know that prevention is better than cure. It is good to lay out the policies well in advance because prevention is the best solution. Instead of facing the harsh consequences, it is advisable to develop preventive measures to protect the vital information in the company. Moreover, these protection should for a long term.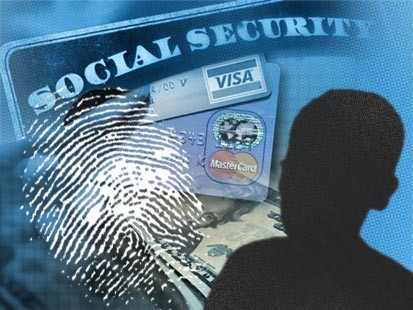 Reliable management
In order to protect the data of employees, business policies, operations and other important information about the company, you must create a group of managers who can act as protocol to protect the information. They should be held responsible for keeping the information safe. For them also, you should make some limitations and legal terms and conditions so that the identity theft can be protected completely in the company.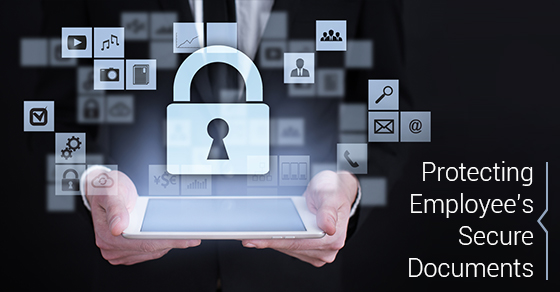 Destroy every document
Most of the companies throw the documents and files in the bin. These papers can easily be stolen by the thieves who can use them in any manner. Instead of throwing them in bin, you should destroy them completely so that no one can use these documents for their own good. Even the old records on the computer should be destroyed so that they cannot be sent outside the company.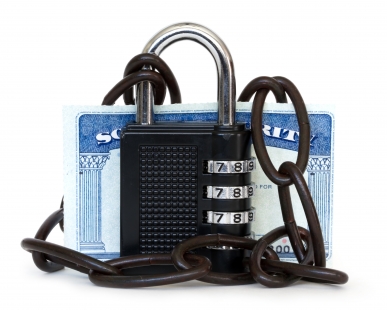 As a business owner, it is highly recommended to take necessary steps for business identity protection. It is likely to bring more customers to you because they will develop a sense of security in associating with you. It is also a good idea to hire companies like Identity Guard for identity protection.