With the surging competition and the race to top the digital marketing world, it is more than essential to take help from SEO and online marketing experts to gain the maximum exposure. Ideally, the best idea is to go for an outsourced team or dedicated expert, who can take the project with regular reporting, so the costs can be minimized the overall economics work rightly. This particularly is true for small and medium scale businesses. So, what are the things that matter in choosing an expert? Here are some basics you can start with!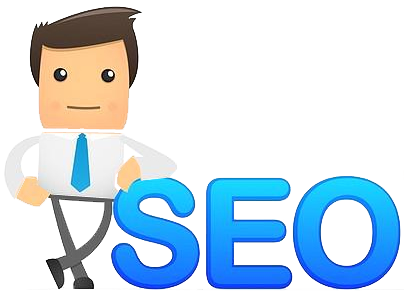 Portfolio matters
Honestly, this has to be the most crucial thing for hiring any expert SEO expert for a website. If he is an expert, he must have worked on his own website and would have a list of references to show. While many SEO experts show off their work, others might only take requests for references before you short list them, so check with the concerned expert to know their preferences. However, one thing remains constant- As a client, you can always ask for their work and the things they have done so far.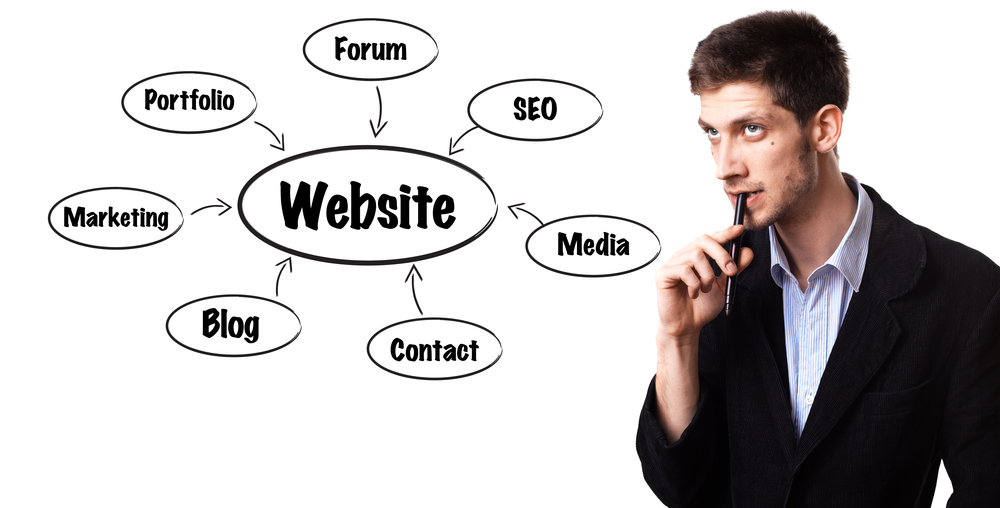 Ask their plan
Avoid any SEO expert or digital marketing professional who doesn't have the will to discuss the plan and strategies they are likely to focus on. Of course they might just not give you a complete SEO plan, but it is good to be clear that the same must be revealed after the contract has been signed. Ask any professional and renowned celebrated online marketing professional like Mikhail Khorev, and they will agree that their clients are entitled to know the details of the work done.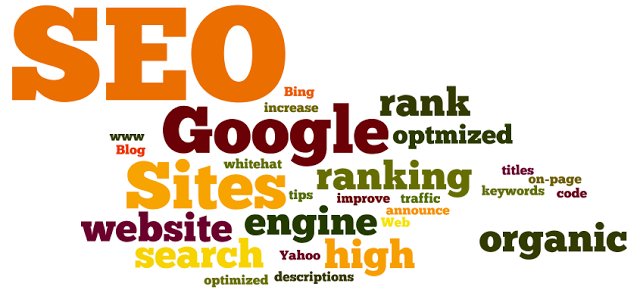 Seek timelines
While you should definitely steer clear of any company or person who claims to get you on the top of Google in a week, what is essential and matters the most is a timeline of work. It is more than important that your SEO team has a plan in place and promises results based on regular reporting. Let's not forget that online marketing efforts can be traced and understood in detail, and hence, you should ask for a dedicated timeline.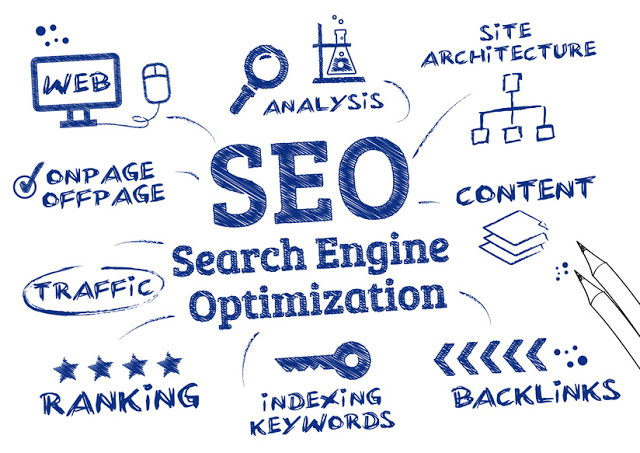 Finally, you need to discuss the costing and overall prices related to the services, which can differ with the experience of the professional. It is always a better idea to decide on the pay based on the previous work of the expert and the work assigned.